Botox and Dermal Fillers
American Academy of Facial Esthetics

Dr. Kären Wilson is an active member of the American Academy of Facial Esthetics and is dedicated to the best practices of total facial esthetics and the best esthetic outcomes for her patients.
BOTOX®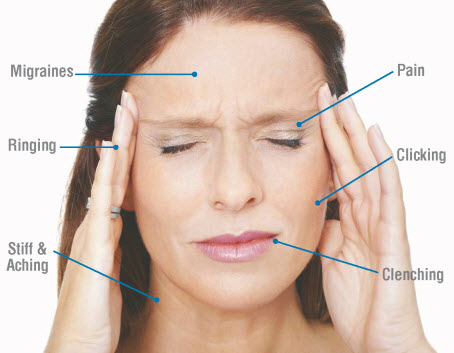 Though BOTOX® is best known for its ability to restore youthful-looking skin, it is also used in the treatment of TMD, a painful disorder that affects the temporomandibular joint (TMJ) in the jaw. TMD/TMJ symptoms are caused by repetitive and sustained clenching and grinding of the jaw and teeth, which often results from underlying stress. This compulsive behavior, otherwise known as grinding or jaw clenching, will wear down your teeth and cause hypersensitivity, jaw aches and even headaches.
BOTOX® affects muscles by decreasing the intensity of muscle contractions, allowing the muscles to still function, but to relax them just enough to prevent intense contraction, which can cause the pain along with tooth damage.
Dermal Fillers for Volume Deficiencies
Dermal fillers are used to correct soft tissue volume deficiencies in oral related areas essential to every anterior dental case. A great smile involves the teeth and all the surrounding soft tissue areas, which can be smoothed by BOTOX® and volumized by dermal fillers. Dr. Wilson has received special training on the use and administration of BOTOX ® and Dermal Fillers through the American Academy of Facial Esthetics. A complete dental and medical evaluation is required for proper diagnosis. Schedule a consultation today with Dr. Wilson.