Cosmetic Dentistry Services
Zoom! Teeth Whitening

Today's teeth whitening treatments are so easy, convenient and affordable that they've become a regular part of everyone's beauty routine. If you haven't tried one yet, you'll be happy to know that you have plenty of choices.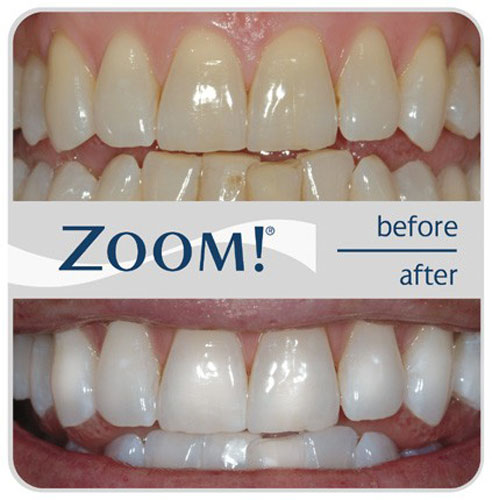 If you're pressed for time but still want the best that teeth whitening has to offer, ZOOM! whitening could be perfect for you. 
Light-activated whitening

Philips Zoom WhiteSpeed uses a proprietary LED light to accelerate the whitening gel chemical reaction. It is a fast and safe procedure powered by innovative technology. After an initial oral exam, the complete treatment takes one office visit. The procedure begins with a short preparation period followed by three 15-minute bleaching sessions, with an optional fourth 15-minute session administered at the discretion of your dental professional.


Proven comfort and results

Thanks to adjustable intensity settings for maximum patient comfort, 99 percent of patients experience little to no sensitivity with Philips Zoom WhiteSpeed.1 In a clinical study, Philips Zoom WhiteSpeed provided over 50 percent better whitening results than other in office treatments,2 both immediately following the procedure, a week later and after 30 days.
Porcelain Veneers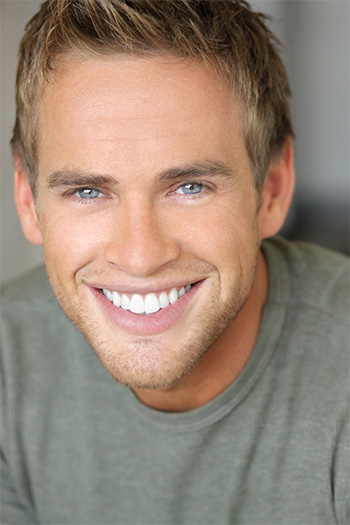 Years ago, smile makeovers involved multiple dental treatments over a period of several months. That's no longer the case, thanks to porcelain veneers. Porcelain veneers are ultra thin shells made of translucent porcelain that can be bonded to your teeth for cosmetic purposes. Extremely versatile and durable, porcelain veneers are an excellent option whether you want a total smile makeover or need to cover a chipped tooth, mask a cracked tooth, or close gaps between your teeth. They require little to no prepping and can often be applied in just one dental visit!
Cosmetic Dental Implant Restoration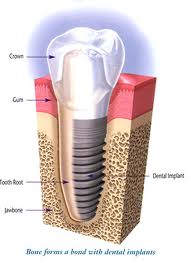 It's almost impossible to feel confident when you smile if you're missing teeth. Cosmetic dental implants can change that. With cosmetic dental implants, you get the best in function and aesthetics. Cosmetic dental implants are securely anchored in the jaw bone for maximum comfort and durability. The replacement tooth, or dental crown, is made of tooth-colored porcelain so that your cosmetic dental implants look, feel and function just like your real teeth! Come in and see Dr. Wilson so she can restore you beautiful smile! 
Invisalign®
Invisalign treatment is the process of wearing a series of clear, removable aligners that gradually straighten your teeth. No brackets and wires, and none of the restrictions that come with metal braces. If you just want to love your smile a little more, or you think you've got a particularly tough case, see what Invisalign treatment can do for you.