Meet Dr. Wilson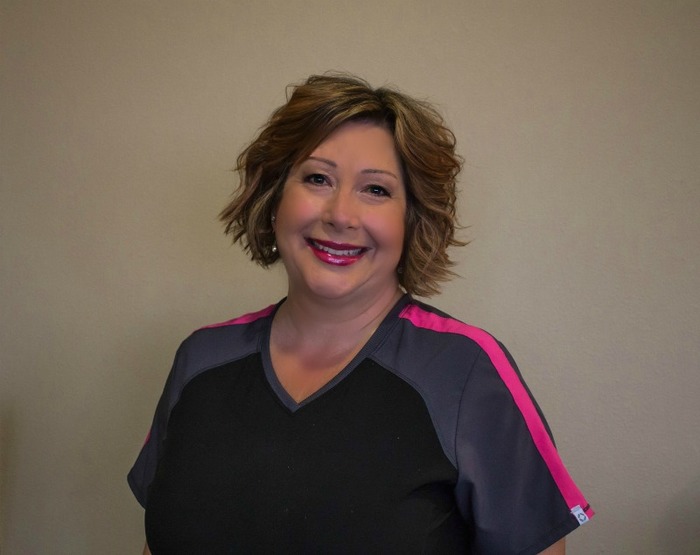 Kären Wilson
DDS
Dr. Kären Wilson was raised in Dubuque, Iowa. She is married to Mark Wilson and has two sons, Sam, age 17 and Nathan, age 13. Dr. Wilson practiced dentistry in Dubuque and Manchester from 1999-2000. She purchased Cedar Valley Family Dentistry in Cedar Rapids in July 2000, and moved into the current location in June 2011.
Education
Graduate of the University of Iowa, D.D.S. College of Dentistry 1999
University of Iowa, B.A. College of Liberal Arts 1993
Graduate of Dubuque Senior High School 1989 Community Involvement
Active member of the ADA and Iowa Dental Association
Member of the Linn County Dental Society since 2000
Sustaining member of Junior League of Cedar Rapids since 2005
Leadership of Five Seasons Class of 2009
Active member of Marion Chamber of Commerce
Member of Lutheran Church of the Resurrection in Marion, Iowa
Hobbies
Spending time with her family and friends
Dr. Kären Wilson also enjoys exercising, cooking, reading, shopping, traveling and volunteering in the community.
Cedar Valley Family Dentistry, PC