Meet Our Team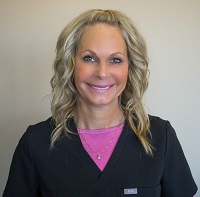 Kellie
Office Administrator
Kellie has been working for Dr Wilson for the past 8 years coordinating insurance benefits and scheduling treatment for patients. It is her goal to provide our patients with a warm welcome at each visit. She is glad to help all our patients with their dental insurance needs including processing and any questions they may have.
Kellie is married and has one son who attends Loras College in Dubuque, Iowa. She enjoys watching her son's baseball games and spending time with family and friends.
Cedar Valley Family Dentistry, PC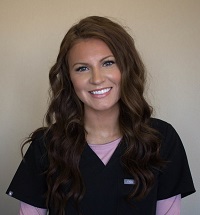 Nikki
Dental Assistant
Nikki graduated from Kirkwood in 2013 and has been assisting Dr. Wilson ever since. She's an RDA, CDA, and EFDA.
Nikki is married and has 1 son and 2 puppies. In her free time, she enjoys running, blogging and spending time with family and friends.
Cedar Valley Family Dentistry, PC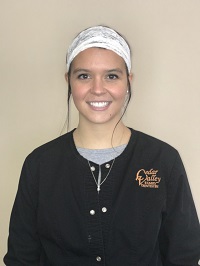 Alexa
Dental Assistant
Alexa graduated from the Dental Assisting Program at Kirkwood Community College in 2018. She is a registered dental assistant. Alexa loves working with Dr. Wilson and the rest of the team helping patients feel comfortable.
She recently got engaged and is looking forward to planning her wedding. She has a new puppy, which is keeping her very busy. Alexa is also taking classes for a Pre-Professional Degree before heading to Dental School.
Cedar Valley Family Dentistry, PC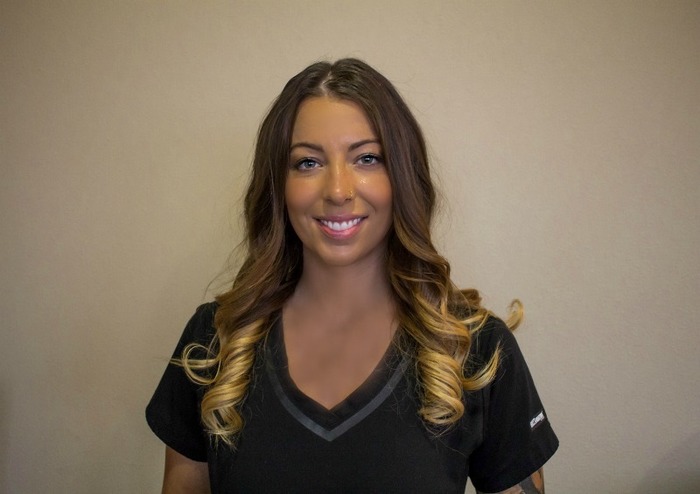 Ashleigh
Dental Hygienist
Ashleigh has worked for Cedar Valley Family Dentistry for over a year now. Ashleigh graduated from the Kirkwood with an associates degree in Applied science in 2016 and is currently working on her bachelor of science degree. Prior to graduating Ashleigh worked as an Oral Surgery Dental assistant . She is currently licensed to administer local anesthesia.
Ashleigh lives in Cedar Rapids with her daughter Amari, who keeps her busy with soccer and dance activities, and her dog Bane who enjoys taking her on walks. In her free time Ashleigh enjoys listening to music, cooking, reading, traveling, working out and hanging out with friends and family.
Ashleigh is passionate about oral hygiene and educating her patients about the correlation between oral and systemic health as well as ways to help patients improve their own oral health. She prides herself on being detailed orientated and building relationships and trust with her patients
Cedar Valley Family Dentistry, PC